Fundamental Financial Planning
Our Fundamental Financial Planning service gives you expert, objective answers to your most pressing financial questions with no pressure to invest or to pay asset management fees. You have the option of working with us either on a project basis for a one-time flat fee, or through an ongoing advice-based relationship on a retainer basis.
Project-Based Consultation
Sometimes all you need from a financial advisor is to sit down with them, ask specific questions based on your unique goals, and get pointed in the right direction. The Project-Based engagement consists of a 2-hour phone or in-person consultation, with one 45-minute telephone follow-up. All you need to do is schedule the session and bring your financial documents. You will receive 100 percent of our attention and our very best financial advice, both in the initial meeting and during the follow-up appointment.
Price: A one-time fee of $350-$650
Advice-Based Relationship
For most people, life brings many changes - in your personal economy, your career, your family, health, etc. Having an ongoing relationship with a financial advisor who knows your history, priorities and financial situation, one who is able to address every aspect of your financial life, can be invaluable when important decisions need to be made. As an Advice-Based Relationship client working on a retainer basis, we will connect with you four times per year, staying current with your financial needs and making sure you remain on track to meet your financial objectives.
Price: A monthly retainer of $100-$250
To learn more or schedule your consultation, please Contact Us. We look forward to helping you achieve your financial goals in any way we can.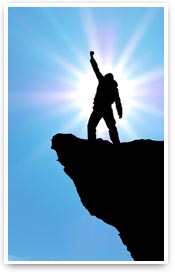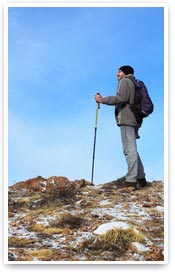 ---
What Our Clients Are Saying:
"Aaron Winer took the time to get to know us and to become familiar with our ideas about money, our hopes for our future, and our tolerance of risk before making any recommendations. We feel very lucky to be working with a firm and an advisor that we trust and who offers such a steady and calming presence."— Dvora W., Educator